Information about best Twitter Unfollow App. When a person start with his Twitter account, then his first wish is to have followers in large numbers. Also with the same motivation, when he googles about how to increase the followers, he is again suggested by many to start following as many people as he can.
Though with continuous involvement, he succeeds in maintaining a smooth going Twitter account, but sooner or later he finds himself connected with many twitter handles, who look disinterested to follow him back. Now it is the time to unfollow these non followers.
In this article I am listing some useful Twitter Unfollow tools that serve you for the same in an effective manner.
Best 5 Twitter Unfollow Tool
1) TweetAdder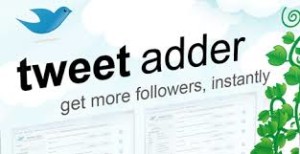 Tweet adder works as an excellent marketing strategist for your twitter account. It works by first filtering the non followers by their activities, their profile pictures and languages, and automatically unfollows those who look passive or differ with you on linguistic basis.
2) CrowdFire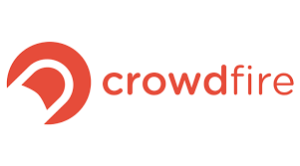 Crowdfire due to its distinguished features is already a popular Unfollow Twitter Tool among Twitter as well as Instagram users. Crowdfire crawls through your twitter account and filters out the inactive users as well as the non followers very smartly and then allows you to unfollow them.
You May Also Like:
5 Things You Should Never Search on Google
5 Must Have Tools for Every Programmer
10 Ways to Improve WordPress Security on Your Website
3) UnFollowers

Unfollowers is another excellent app to do the trick for you. Unfollowers works by continuously monitoring your twitter account for non followers and present you with exclusively created follow/unfollow stats which may help you making precise decision about whome to unfollow.
4) Managefilter

ManageFilter automatically cleans up your Twitter account by selectively choosing the passive twitter handles to unfollow and thus helps you making room for new user. Multiple twitter account management, powerful analytical tools and optimal posting schedule management are some of the smart features of Managefilter.
5) Tweepi
Tweepi is a spectacular tool to make a rapid growth in your followers list and its unfollow module plays a very crucial role in making it work so effectively. Besides just normally figuring out the passive and uninterested users, it gives a real statistical and social measure of your followers and helps you making better unfollow decisions.
Hope, these Twitter Unfollow  App help you in making a cleaner space for adding more useful people and thus helping you to make your purpose fulfilled in more productive manner.