Programming totally is the game of logic for sure and this is something that neither can be infused nor can be snatched from a programmer and so a programmer with high logical ability distinguishes himself as a smart programmer. But smart programming can also be attributed to how efficiently you manage your programming activities and here, technology can help the average programmers to grab some smartness. In this article, I have mentioned some useful tools that every programmer must have.
5 Tools Every Programmer Should Use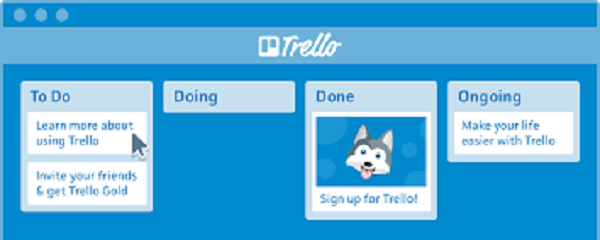 Trello is one of the most popular project management web applications existing today. Though most useful for project managers for handling big projects and teams, nevertheless equally miraculous for individual programmers. An interactive and simple To-Do list, useful task management features, with easy to use interface makes it a complete task management solution.

Many programmers waste much of their crucial time to search for the fie they need and many a times it becomes even more cumbersome while working on a big project with a bundles of files. Agent ransack is a free file searching tool that helps you search your file from your PC or the network drive in no time. With its efficiency and outstanding result expressing features will make you fall for it.

Though just a comparison utility but trust me, can prove to be a divine help for a developer at times. It is data comparison utility software. Beyond Compare not only capable of efficiently comparing text between two files but can also simultaneously compare local folders along with FTP, Amazon or DropBox directories with immediate outputs.

DropBox is the most popular file hosting service provider. It gives you the ability to get your files from anywhere in the world. With automatic synchronization to all your devices, you are never away from your code, with your DropBox account. Moreover DropBox makes sharing of data so simple that never existed before.
The concept mostly helps a programmer by allowing the re-usability of a code that a programmer has done in past, but forgets where that code is placed in his PC now and then forced to do the same work twice. With EverNote in your phone or PC, you just get rid of this problem and remind everything you ever done.