The time we are living in today, can be undoubtedly termed as smart phone era. From bank account to air ticket booking, everything now can be managed with just a few touch and taps on the mobile screen. So anyone with a good website also wants to have a mobile app emulating the website functionality to increase the reach of his brand. Thanks to tech genii, we have many online tools to do the same work at no or small cost for you and that without any coding hassles.
Some Popular Tools to Convert Website to a Mobile App:
AppyPie provides mobile app development for all mobile platforms including android, Blackberry, iOS, Kindle and Windows. AppyPie charges a good amount of money to fetch you an app workable on all platforms. The good thing is that ,no coding required to transform the website into mobile app. AppyPie built apps are enriched with useful features like Re-seller program, iAds and Live Chat.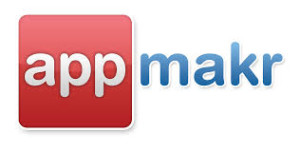 This is another powerful tool to convert websites into mobile apps, proved to work seamlessly on all popular mobile platforms. One can use its free or 30 day trial plan to create app in minutes. AppMakr too provides many useful features like Podcasts, monetizing through Ads, and instant sharing of image/video, powerful in-built analytic tools and many more.
COMO built apps though workable for iOS and Android based mobiles only, nevertheless are the most recognized and trusted among those converting websites into mobile apps. With high quality design templates and Email support like beneficial features, certainly make it a great tool to get instantly a mobile app without writing a single code.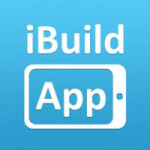 iBuildApp provides mobile app conversions working on iOS and Android platforms. Undoubtedly a good online tool particularly useful for small business websites. Some very useful features like Zapier business automation, social networks connectivity, content management, e-commerce and powerful audio and video streaming capabilities, add good utility dimensions to your mobile app.

One can freely get beautiful android based mobile apps using AppGeyser without coding anything. Paricularly with the aid of AppGeyser marketplace, provide great opportunity for the user to make money by online distributing the built app over the Google Play store or AppGeyser marketplace.
So before hiring any mobile app developer to create a mobile app from scratch for your website or blog, give a try to above given online tools, may be any of these might do enough to get your work done without costing you too much. Thanks