Keep safe your identity while searching on Google is very difficult today. If you regular use Google, yahoo or any other search engine for something than this post is very useful for you. Their are things that you search on google, might be get in trouble. So you should know about that things and keep away to search that.
Things You Should Never Search on Google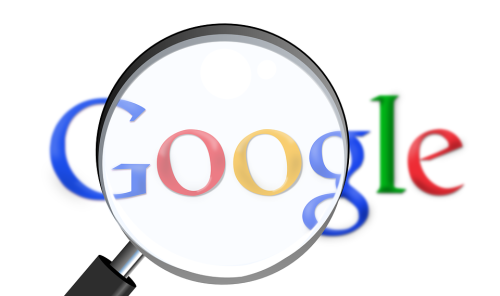 1) Don't Search for Any Suspicious Things
Never search for such terms which are found suspicious and could be construed as crime related. Because police cyber cell persons always looking for any suspicious search activity on internet. Google has a feature that get person information on the basis of his search result history. Thats how google show advertisement related to your web search.
2) Never Search for Medical Issues or Drugs Information
Whenever you search on google for any disease or medical related terms, this data transfer to other third party services. On the basis of google will show you advertisement of that disease or treatments. Some time this information share with criminal websites, which use it for medical fraud and scam.
3) Don't Google When Logged in Personal Email
Avoid to search on google when you are signed in from your personal email account. Doing this increase the risk to hack your account or leak your password. Through your email account any one use your identity and you will be in trouble.
4) Never Search for Terms that Identify your Location
When you search for any thing on search engine, than its easy to identify about searchers' hometowns, age, sex and neighborhoods. Google has complete records of your search history data and use it to show unwanted advertisement which create problem for you.
5) Don't Search for Insecure Information
When your search on web about your insecurities than related advertisement start showing to you. If you wan to avoid such kind of ads, you should avoid sharing those insecurities with your search engine.
Keep all the things in your mind when search anythings on search engines. Doing this you will be stay protected on web.