Social networks, only combining a few popular ones together, make the biggest virtual marketplace to launch a brand. Moreover it facilitates a real effective way of marketing, which everyone can afford easily.
But it gets really cumbersome to manage all your social networks if one have to operate by opening one at a time. How better it would be for a user to login once to a single website and can manage all his social networks from here, without opening each social site separately.
In this article, we are listing some very useful online tools which provide this kind of facility without costing you much.
Top 5 Online Tools to Help Managing You Social Accounts
1) Buffer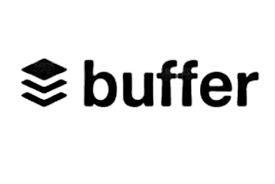 Buffer is probably the best solution to manage all your social networks from single place. It provides you an easy to use dashboard where you can connect with your account on all popular social sites like Facebook, Twitter, Linkedin, GooglePlus, Pinterest and Instagram and make you posting to all of these simultaneously. Buffer is also equipped with post scheduling and analytic tools for getting more optimal results.
2) HootSuite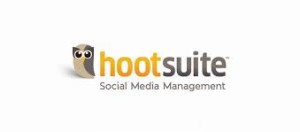 HootSuite gives a wide range of social networks to connect with on a single platform. Along with many usual features like post scheduling and response monitoring, advanced features like facility to share the post by multiple team members and powerful analytic make HootSuite a perfect tool for serving the purpose.
3) Sprout Social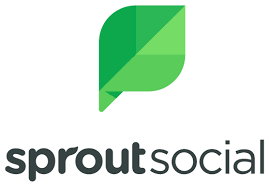 This is a real spectacular tool for those who use social media marketing to boost their business. Apart from message scheduling and analysis tools, social customer service is a distinguished feature of SproutSocial. It helps to make all your team available to connect with your customers all the time and respond to their queries.
You May Also Like:
5 Things You Should Never Search on Google
Top 5 Tools to Unfollow the Non Followers on Twitter
5 Must Have Tools for Every Programmer
10 Ways to Improve WordPress Security on Your Website
4) Sendible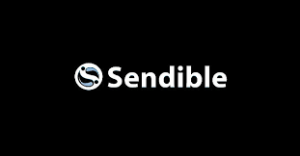 Sendible is equally competitive to above mentioned tools, attributed to its powerful Social CRM. Apart from other common features, CRM module has been integrated with all important aspects to cater the modern day requirements like lead generation with proper follow up via Email and SMS communication.
5) Cyfe
Another prominent and reputed tool to fulfill all your social media marketing requirements. Cyfe is well integrated with many useful features like Pre-built widgets to integrate any third party service including but not limited to big names like SalesForce, MailChimp, InfusionSoft, PayPal, Amazon web services etc. Cyfe fetches you with interactive dashboard to track you sales,Finance and marketing activities and also to see the results in a more comprehensible manner.
So, now no need to get overwhelmed anymore and just use any of above tool to match your requirements.