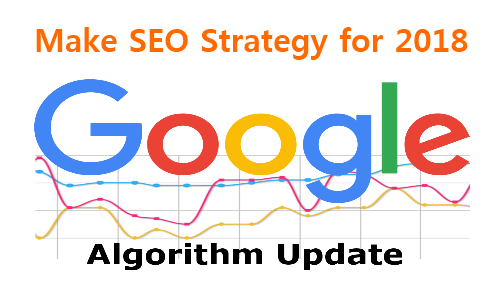 Regular follow up Google Algorithm updates is very important for SEO industry. Because of these google updates, SEO is constantly changing and affecting your website growth.
The main motive of Google to make website more an more User Freindly, that is why they are very focus on it.
Now no more keyword-stuffing and Black hat tech-tics works. So you have to understand what's the norm work for your website and what's not.
The main issue is to identify the influence or direct impact due to algorithm update. Google did approx more than 500 changes in algorithm every year. Of course identify each of them is very difficult, but know about some major changes, will help to you stay on top position in search results.
This post motive is to identify those google algorithm changes that has been made in 2017, So its help you to prepare effective SEO strategy in 2018.
Google Algorithm Updates in 2017
So lets shed some light on major updates of 2017.
Most impacted changes made in February 1st, which target directly to black hat SEO community, spammy links and low authority links.
Another change comes on 7th February, which dramatically affect on huge number of websites. G-Squared Interactive also reported about these changes and saw some website get positive impact and other have negative.

Keywords suddenly start jump three to ten spots in just one day. That was massive impact.
Google's algorithm always pointed those sites which are not providing high quality content or better user experience. For example some site placed too much ads or wrong ad placement, broken links and bad navigation etc. These things leads to poor user experience.
Your website aim, bring some useful content for users, not just looking for monetization opportunities. Google penalized those sites that were force user to click and take away from the main website.
Another issue is some websites were using long pagination to finish an post. For example user need to visit 30 pages to complete an article. Google does not like such kind of tricks.
Wrong Ad Placement is another reason to suffer your site ranking. Some deceptive ads are taking user to off-site. You should avoid to place ads inside the content.
Google started to penalize those sites which are not taking user engagement seriously. Don't use affiliate links in access.
If your ads pushing content away from the users, like you placed ad in starting of content, it will take away user from relevant content. This is very bad, don't do this.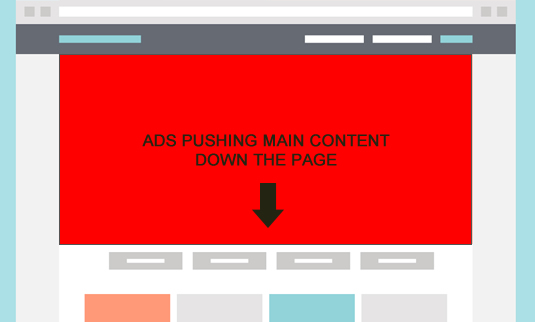 In today scenario Mobile Friendly website is very much require, if your sites lacking this feature, than you'r in trouble. This will impact site ranking, its goes down.
Must optimize your site mobile friendly. Keep checking no broken menus exist. GSQi identify poor mobile usability and broken links sites and they have to face consequences from Google.
On 8th March 2017, another major update was released, that is "Fred".
Those sites doesn't fulfill webmaster guidelines and providing low quality content or involve in only generating ads revenue, were penalize from Google.
As Search Engine Land told:
"If you show ads, make sure the pages they are found on are high-quality and offer relevant, ample information."
So don't involve in poor quality content posting.
Previous strategy used by SEO industry to Place Title tag, Alternate text for images, Use Heading tags and Permalinks keywords are not so much important today.
The only main thing is Authority and Quality of content. That is the key to get high ranking on Google.
What exactly is Content Authority
Content authority is not a methodology to write an content after some research. Its require to increase the effectiveness of content. It will place in that process, so increase the visibility in search engine. Develop content that provide the good prospects and answers to users.
Post Longer Content
Most of the bloggers just placing small posts, which leads to bad result. Always try to write longer post, like approx more than 1500 words. Longer content gives you good results and your site get high chance to see in search engine results.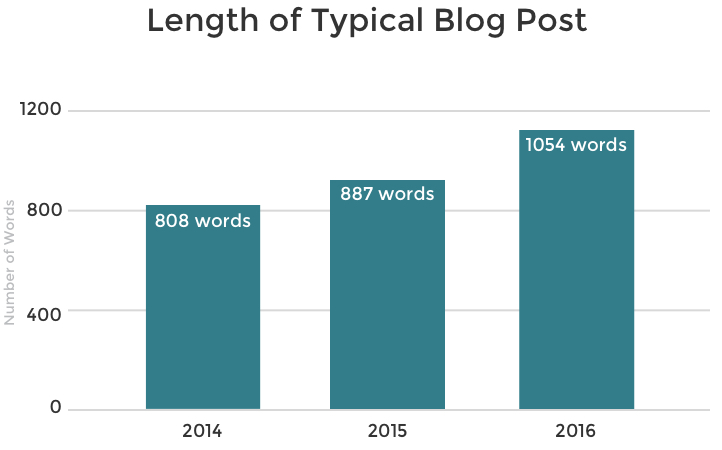 Identify Page Speed
Google gives importance to page speed. However some publishers did not know about speed issue exactly.
As Google report says that approx 20% of search results end up with a searcher clicking on a result link and back to search result page. Even Google Analytics did not notice the view on publisher site.
This will increase the website bounce rate additional 20%. All because of page speed issue. Although your web page comes in search engine results but due to taking long time of loading, not worth it.
Although Google search engine ranking does not relate to page speed. But more time take to load an page, lead to high bounce rate. Keep this thing in your mind.
LSI Keep Playing Important Role in 2018
LSI (Latent Semantic Indexing) expand the content reach. Using LSI keywords many sub topics can be cover along with your main topic.
LSIGrapgh is the popular tool to search for LSI keywords.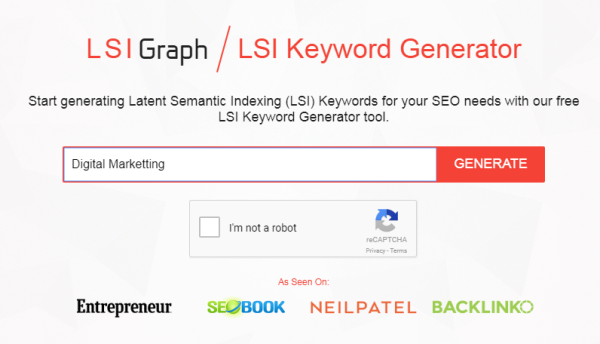 For example main topic is Digital Marketing and it could be use like digital marketing course and digital marketing activities. Cover topics which are closely related to your main content.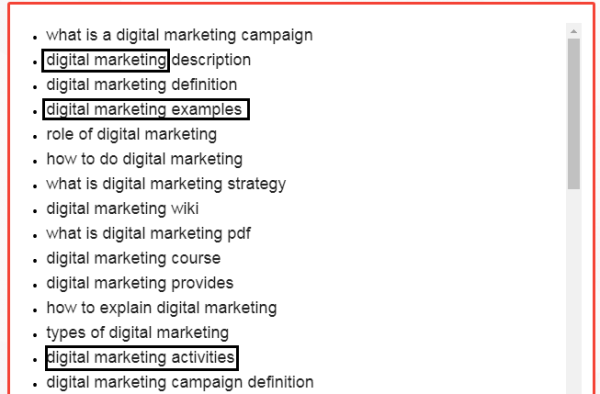 Focus on Better User Experience
Main focus should on providing good user experience. Not just concern about search engine results, try to deliver full fledged, content based experience.
Optimize sites more mobile friendly, don't place Ads in wrong place.
Google always wants relevant content and good user experience.
Conclusion
Content is King all the time.
Don't apply bad trick, it bring problems.
Keep checking for Google Algorithm updates. Some updates have very serious impact on traffic and ranking. It also helps to understand the future of SEO.
Google always focus on Users, keep try to give better user experience though your site.
Wrong Ad placement, avoid posting content only for displaying ads. Content should be relevant and strong.
Make sure that optimization belong to user not for search engine.
Hope these advise can teach you make SEO strategy for 2018. Please share this post.